Why Gold Coast Neighbourhood living is a smart choice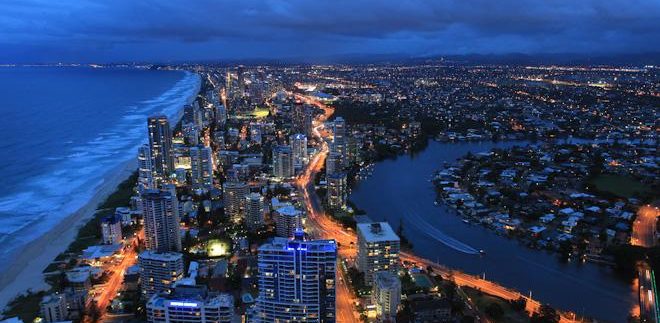 Why Gold Coast Neighbourhood living is a smart choice.
There is merit for wanting to live in a bustling city or out in the country, but for those with or trying to have a family, and astute investors, who also enjoy beaches or golf and a relaxing sun-loving atmosphere, many have been opting for the sensational neighbourhood living that the Gold Coast Real Estate marketplace offers. Safety and security concerns, proximity to decent schools and being close to amenities and the fantastic tourist, shopping, café & restaurant scene are all factors that have influenced many buyers to purchase homes in areas along this fabulous tourist strip we call the Gold Coast in sunny Queensland.
Living in a well serviced attractive location like the Gold Coast, typically means home prices will remain stable, which is excellent news for homeowners and investment buyers during re-sale. In the end, the lifestyle you want to lead and your spending power will help dictate whether or not you choose to live in a sub-division community or along the tourist strip or look for that perfect property that answers all of your sea-change desires.